Changes and continuos improvement
September 8, 2021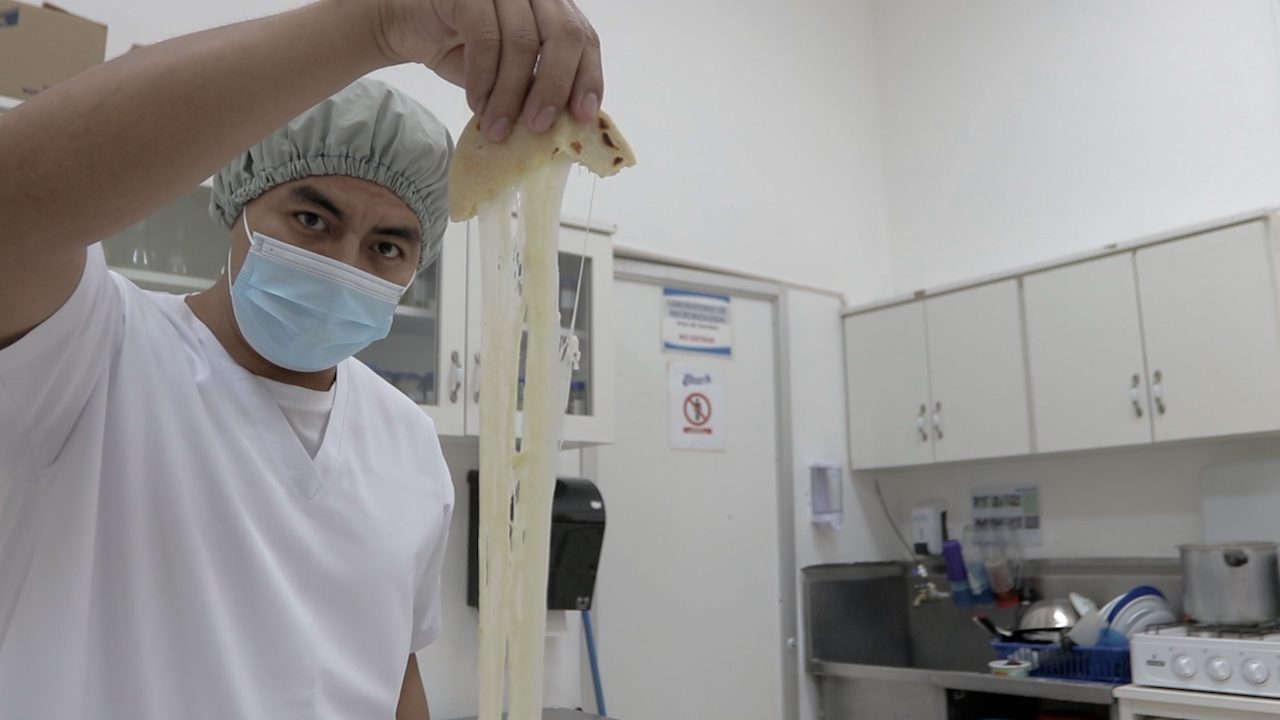 Our commitment is to export Latin foods with the best FLAVOR AND QUALITY for our consumers, we have restructured EXPORTADORA RIO GRANDE to improve quality processes.
The quality of our products allows us to the preference of our customers and be strong in the market.
As part of this production upgrade, we are pleased to welcome Chadi Bou Said as Corporate Operations Manager.
Subscribe To Get Latest News
Recent Post