Flavors with tradition
Explore Category
Explore our extensive section of Hispanic food products. From traditional pastries to creamy cheese exploding with "Sabor Latino"
YOUR NEAREST STORE
Find Rio Grande Foods products at a store near you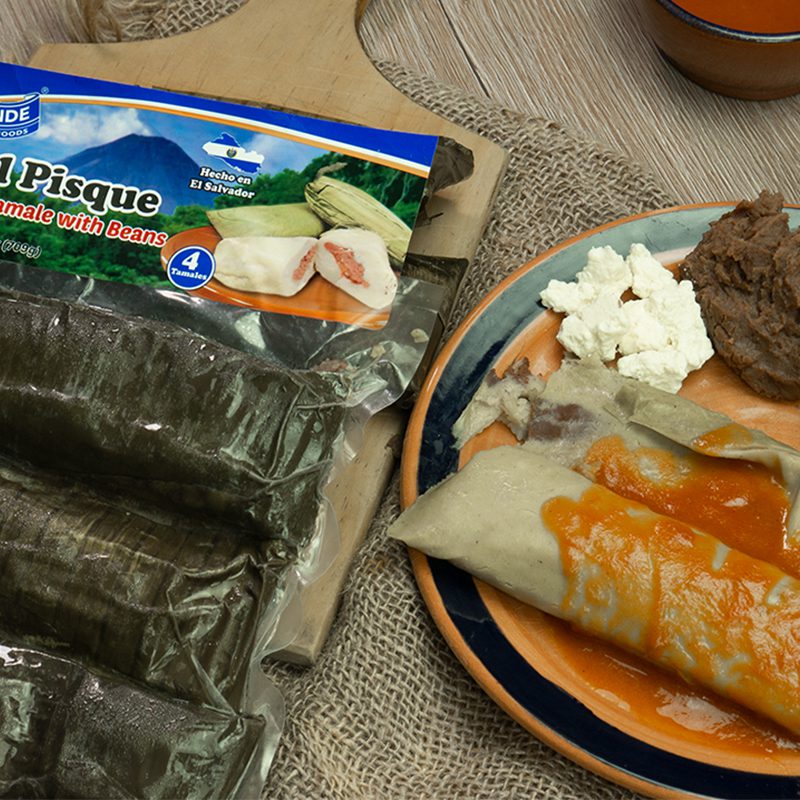 Featured Recipe
Enjoy all the salt flavor Enjoy all the Salvadoran flavor with our delicious and authentic tamales pisques, ideal for breakfast or dinner.
Explore #LONUESTRO with Rio Grande Foods
Follow us on Instagram @riograndefoods and tag your recipe to be featured.
ORDER ONLINE
Shop online from the convenience of your home and get your products delivered to your door.
Shop now