Fresh Relaunch
September 8, 2021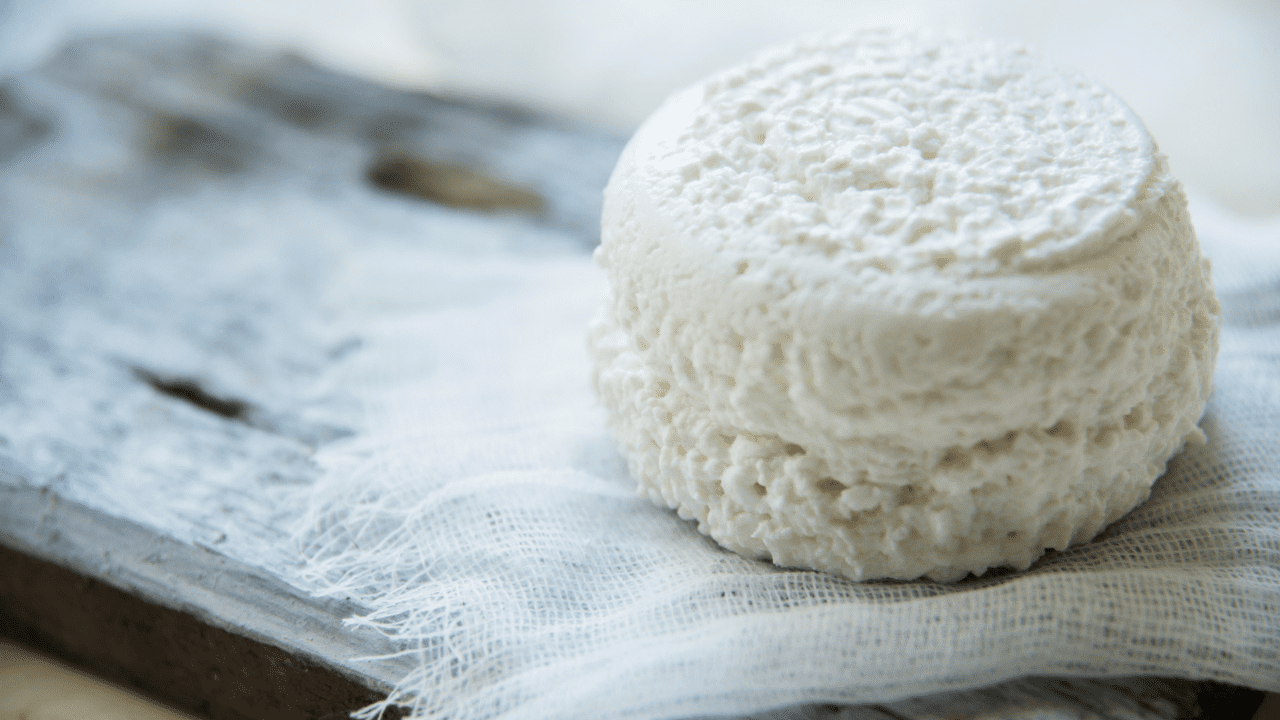 After 6 months out of the market, we finally relaunched our line of top-selling FRESH CHEESES in October. This will allow us to improve our performance in the Dairy category and bring classic and favorite products such as YORITO FRESH CHEESE to our customers.
Part of our dairy improvement strategy includes the launch of QUESOS LO NUESTRO under the RIO GRANDE brand, thus expanding our dairy portfolio.
QUESOS LO NUESTRO will be in Latin stores from next November.
Subscribe To Get Latest News
Recent Post