Entrepreneurship Education in El Salvador.
April 24, 2023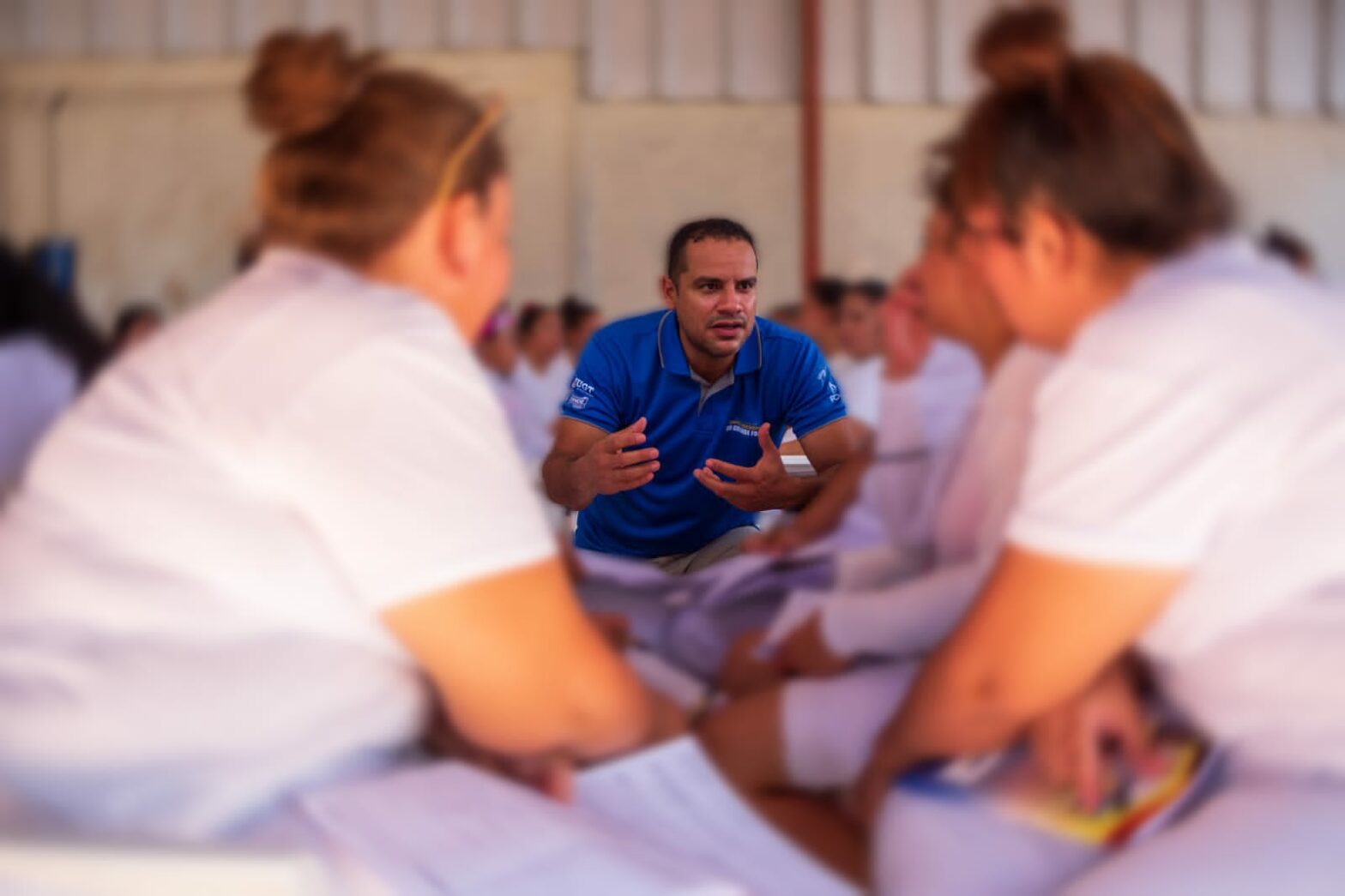 Education and entrepreneurship are powerful tools to transform lives and communities. In El Salvador, a group of organizations led by Rio Grande, together with the Creating Opportunities and Values Foundation, pastors Federico Velasco and David Alvarado, and the International Union of Evangelical Missions, launched the Rio Grande Entrepreneurs program.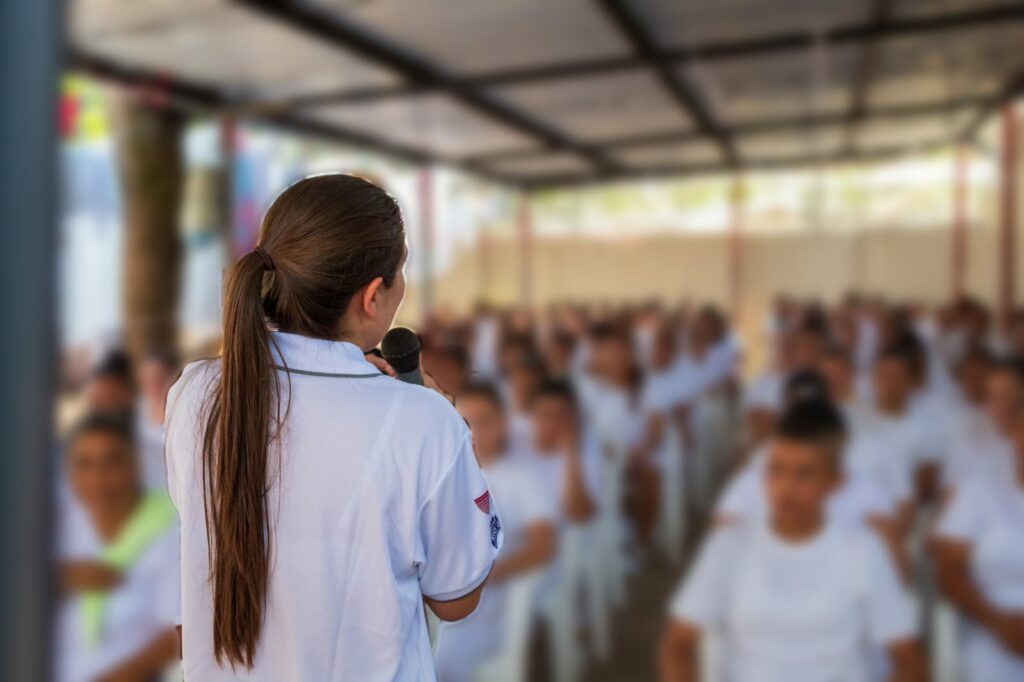 The first stage of the Rio Grande Entrepreneurs program had a direct impact on the lives of 225 women incarcerated in the Santa Ana prison. During the entrepreneurship training, the participants had the opportunity to develop key skills in areas such as finance, leadership, and self-sufficiency. The focus on values such as creativity and social responsibility also contributed to the success of the program.
However, one of the program's highlights was the creation of personalized business plans. This tool allowed the women to take a different path and achieve self-employment in their own ventures, a source of income that will give them economic independence and improve their quality of life. The business plans created by the participants reflect the diversity of ideas and talents present in the Santa Ana prison, demonstrating that entrepreneurship can be a source of inspiration and motivation even in the most difficult circumstances.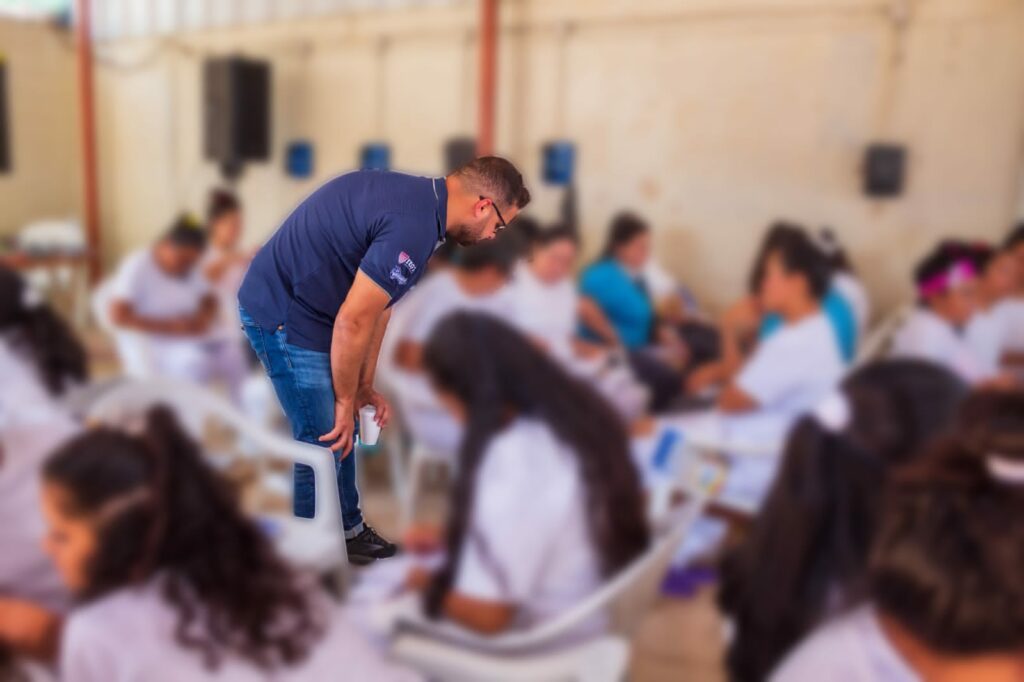 The impact of the program is not limited to the women who participated in it. Entrepreneurship and education are drivers of economic and social change, and the skills and knowledge acquired by the participants can have a positive impact on their families and communities. In addition, the program is an example of how investment in women's education and empowerment can generate lasting and meaningful impact.
The Rio Grande Entrepreneurs program is an inspiring initiative that demonstrates that education and entrepreneurship can change lives and build a better future. A special team will continue working with the women who participated in the first intervention of the program to measure the results of the training in their daily lives. We know that entrepreneurship is not a magical solution to all problems, but we firmly believe that it can be a powerful tool for positive change.
In this first year, we have set an ambitious goal: to train the first 1,000 program beneficiaries. We are confident that this initiative will have a significant impact on the lives of the women who participate, and that many of them will be able to use the skills acquired to create sustainable business opportunities and improve their economic and social situation.
Subscribe To Get Latest News
Recent Post